Advocate / Author / Aspiring Dreamer / Entrepreneur
After spending nearly two decades building a number of small businesses I went back to school to learn more about community social work & addictions, and finished a creative project. Recently, my debut novel "The Savaging" was released (thesavaging.com) and set in motion in me an ever-present thirst to create some "tall tales." I also joined a number of non-profits - The Salvation Army, Canadian Mental Health Association, Niagara Health, & Community Addiction Services of Niagara (CASON) - working, in a small, to respond to a number of crises gripping out communities - chronic homelessness, growing poverty, complex addiction realities, and mental health responsiveness. This recent journey has been a blessing +
My time as a "serial entrepreneur" and "brand specialist" are certainly not over... I have just decided to focus my attention where the passion of my soul resides - social work, addictions, crisis, suicide prevention & writing.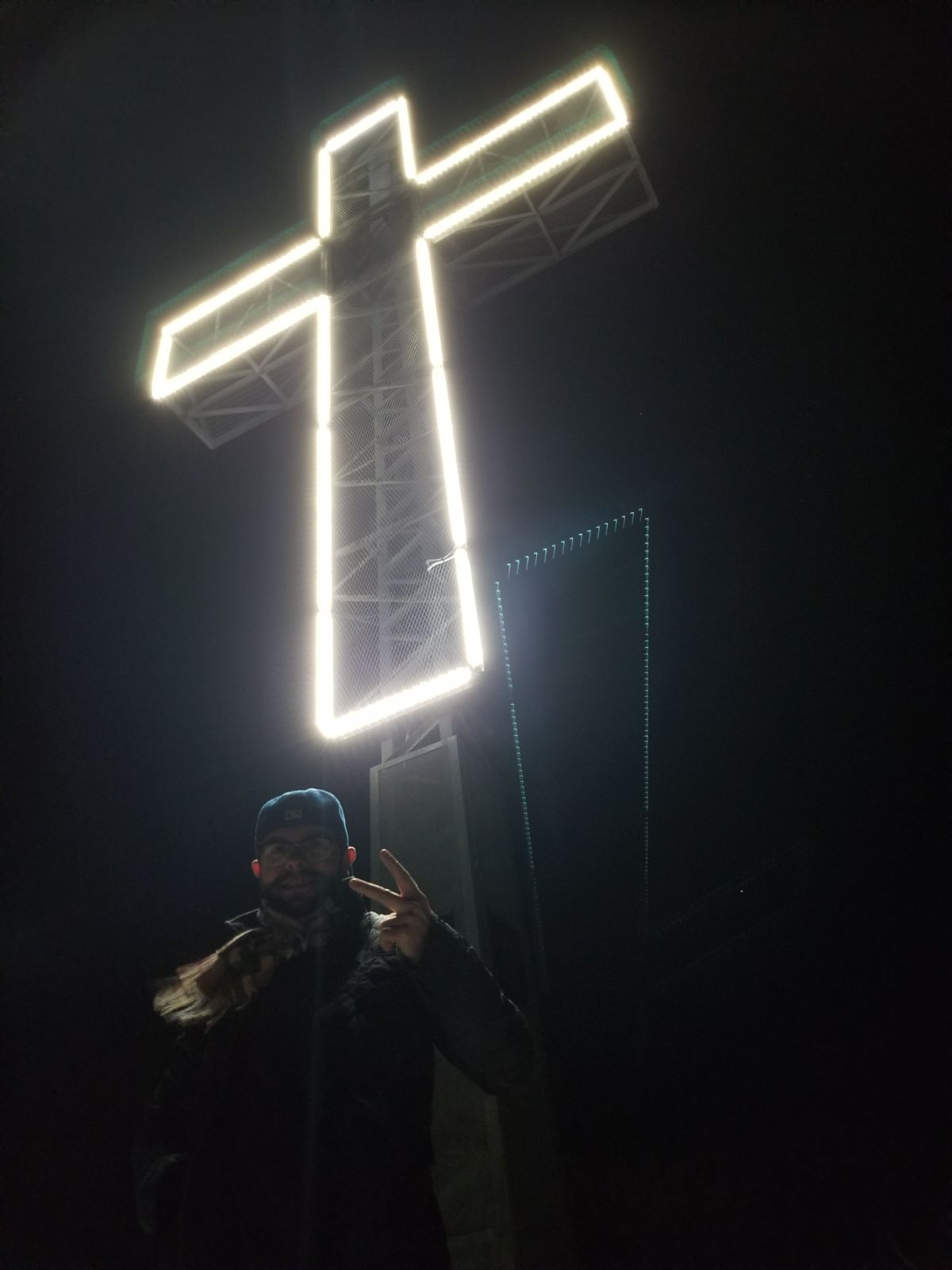 Coming Stories & Community Development
If you are interested in learning more about "The Savaging" series (Part II - No King but Caesar, Part III - Species of Beast) or upcoming projects please feel free to sign up to my newsletter.  Hoping for Christmas of 2019 to share a new project entitled - "The Cure."