Advocate / Author / Aspiring Dreamer / Entrepreneur
After spending nearly two decades building a number of small businesses I went back to school to learn more about community social work and finished a creative project. Recently, my debut novel "The Savaging" was released (thesavaging.com) and is soon to be followed by a new literary adventure. I also joined the great people at "The Salvation Army Canada," "St. Leonard's Community Services," and "McMaster University Addiction Education Program," in a small way trying to respond to a number of crises gripping out communities - chronic homelessness, growing poverty, complex addiction realities, and mental health responsiveness.
My time as a "serial entrepreneur" and "brand specialist" are certainly not over... I have just decided to focus my attention where the passion of my soul resides - social work & writing.
"If a story is not about the hearer he will not listen. And here I make my rule - a great and interesting story is about everyone or it will not last." East of Eden, John Steinbeck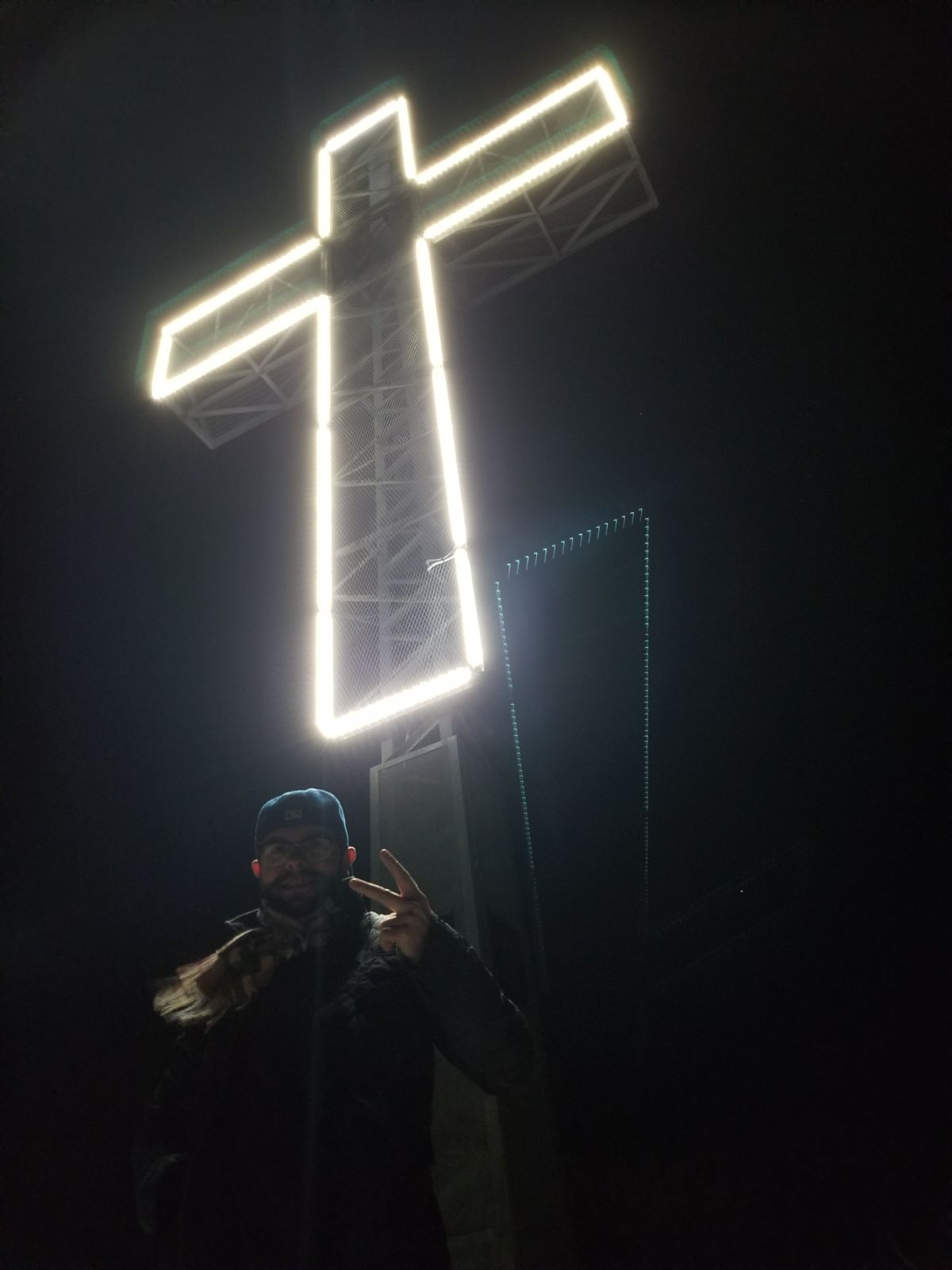 Coming Stories & Community Development
If you are interested in learning more about "The Savaging" series (Part II - No King but Caesar, Part III - Species of Beast) or upcoming projects please feel free to sign up to my newsletter.