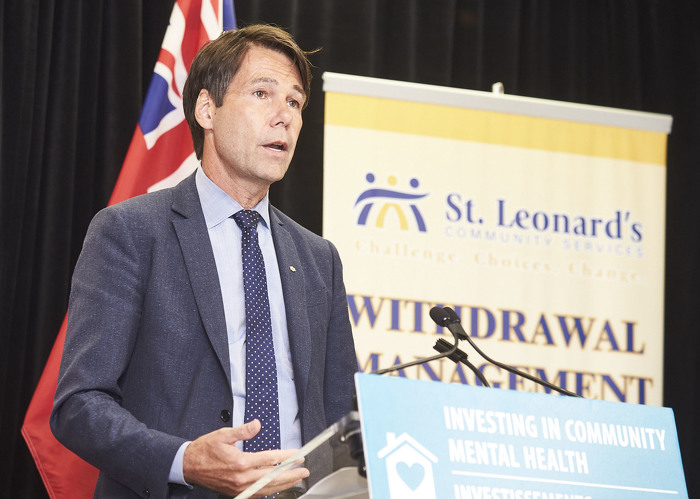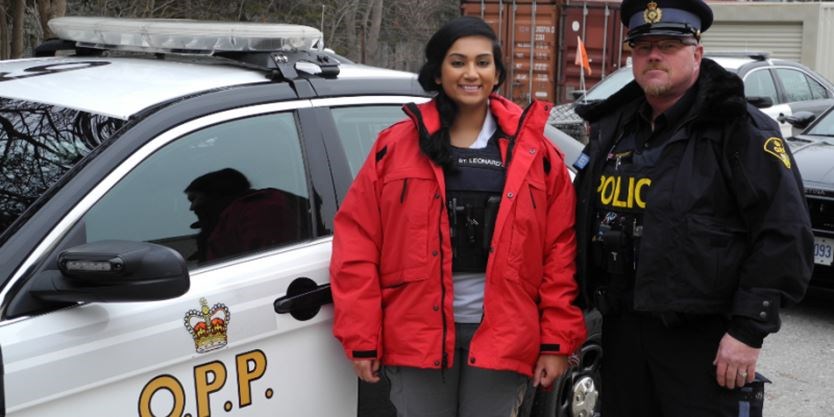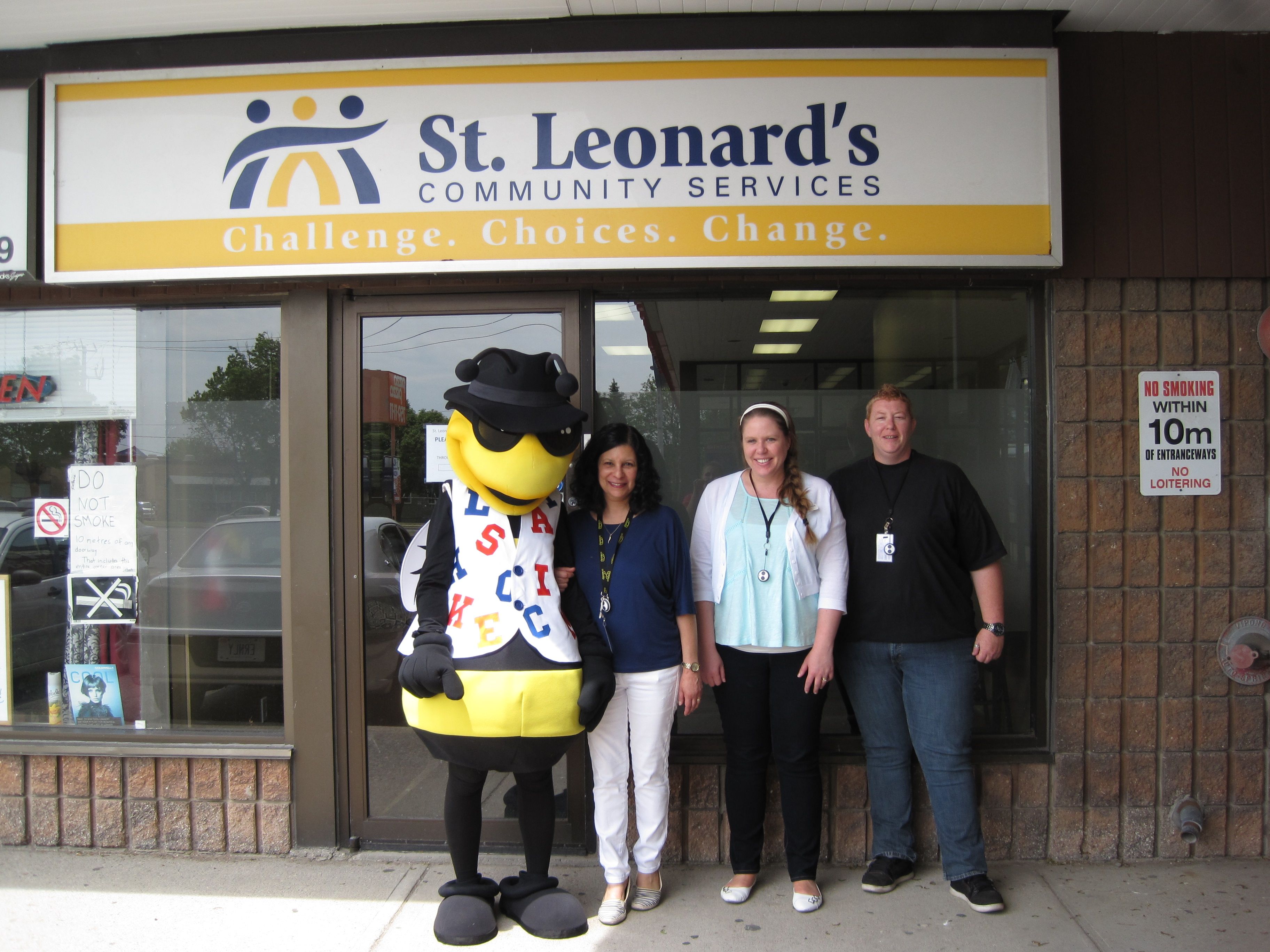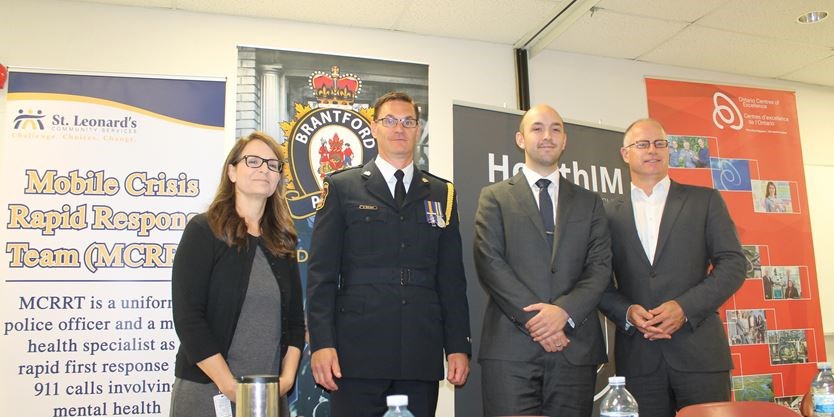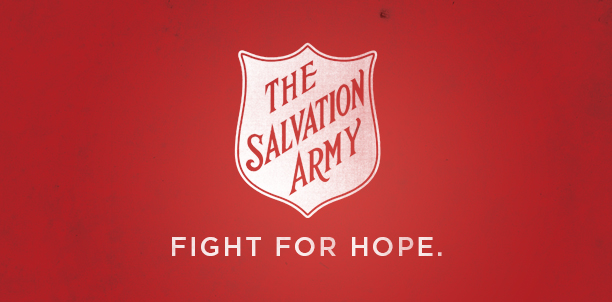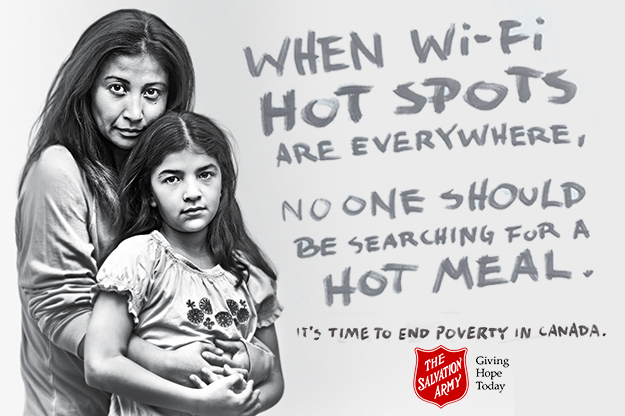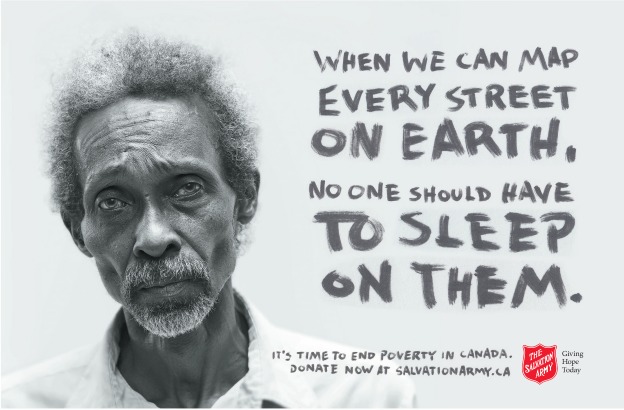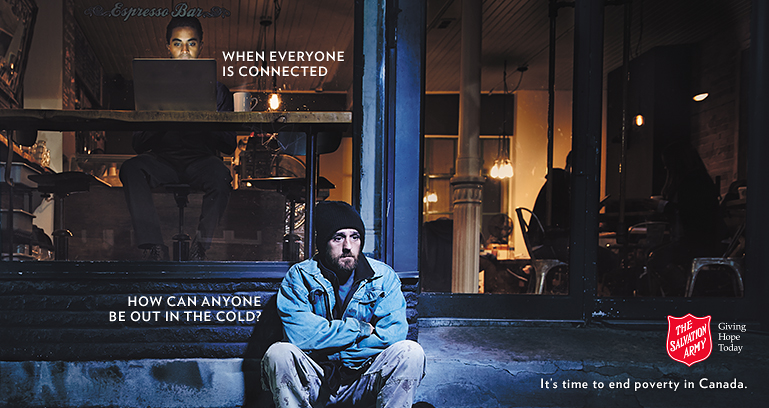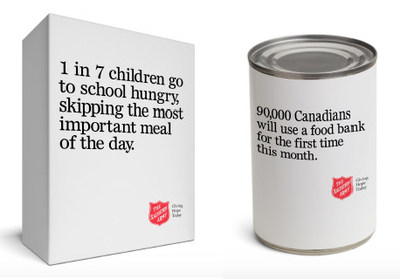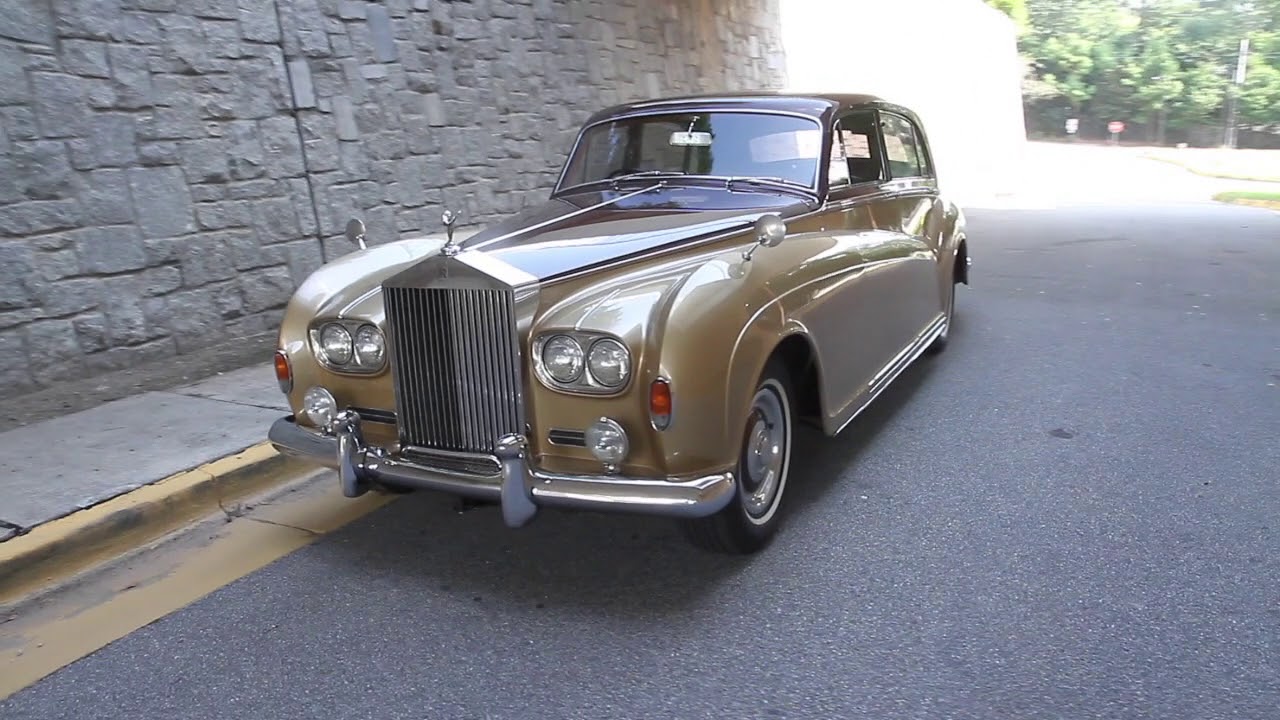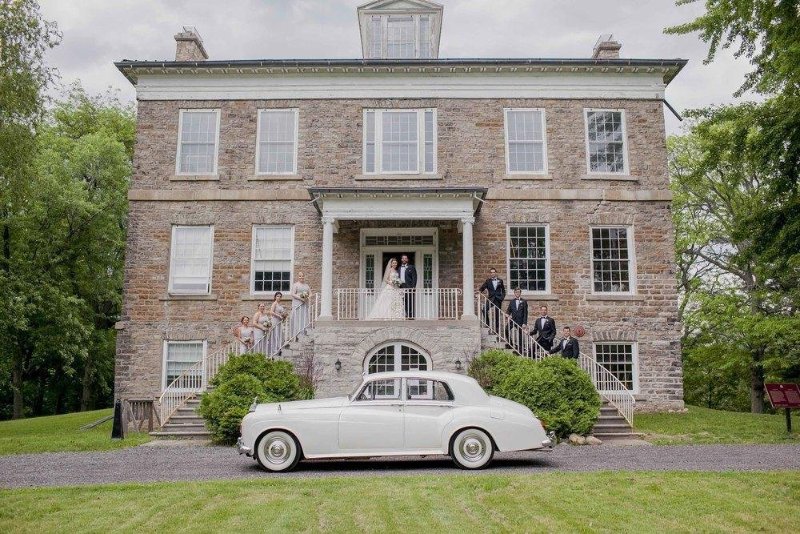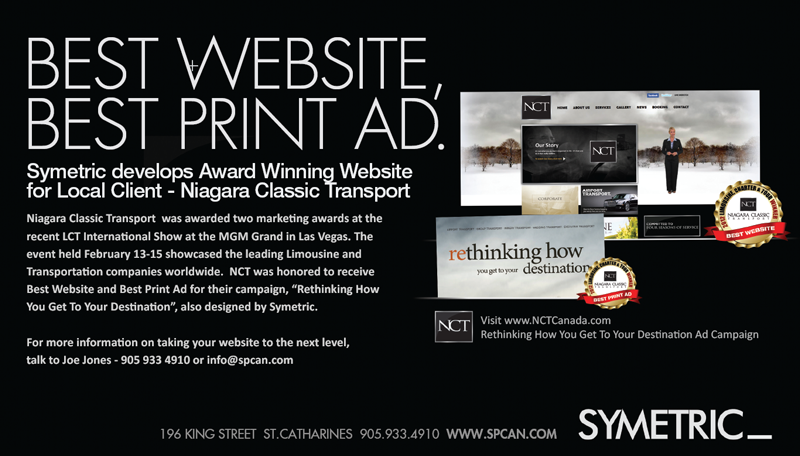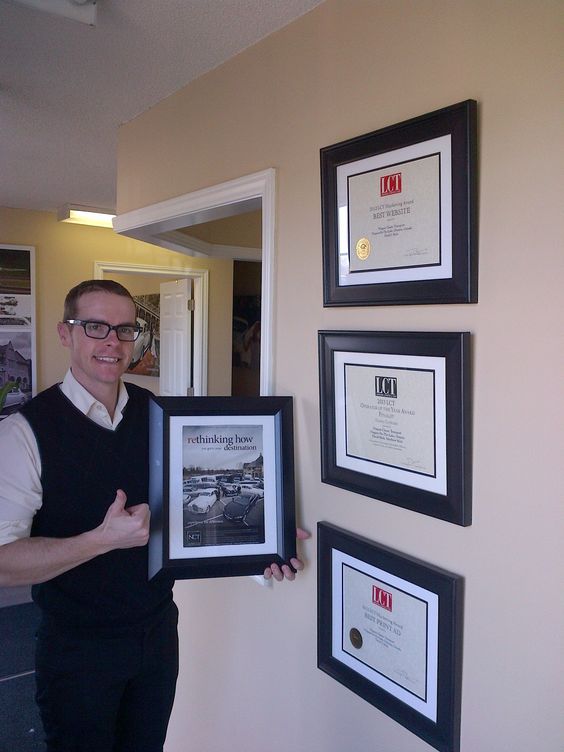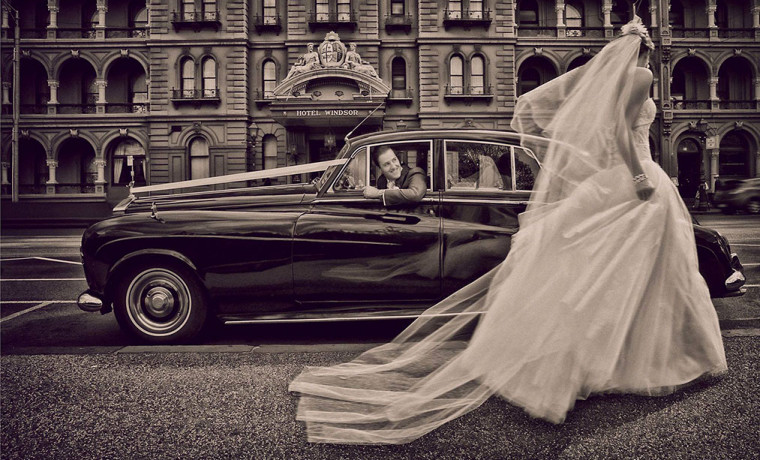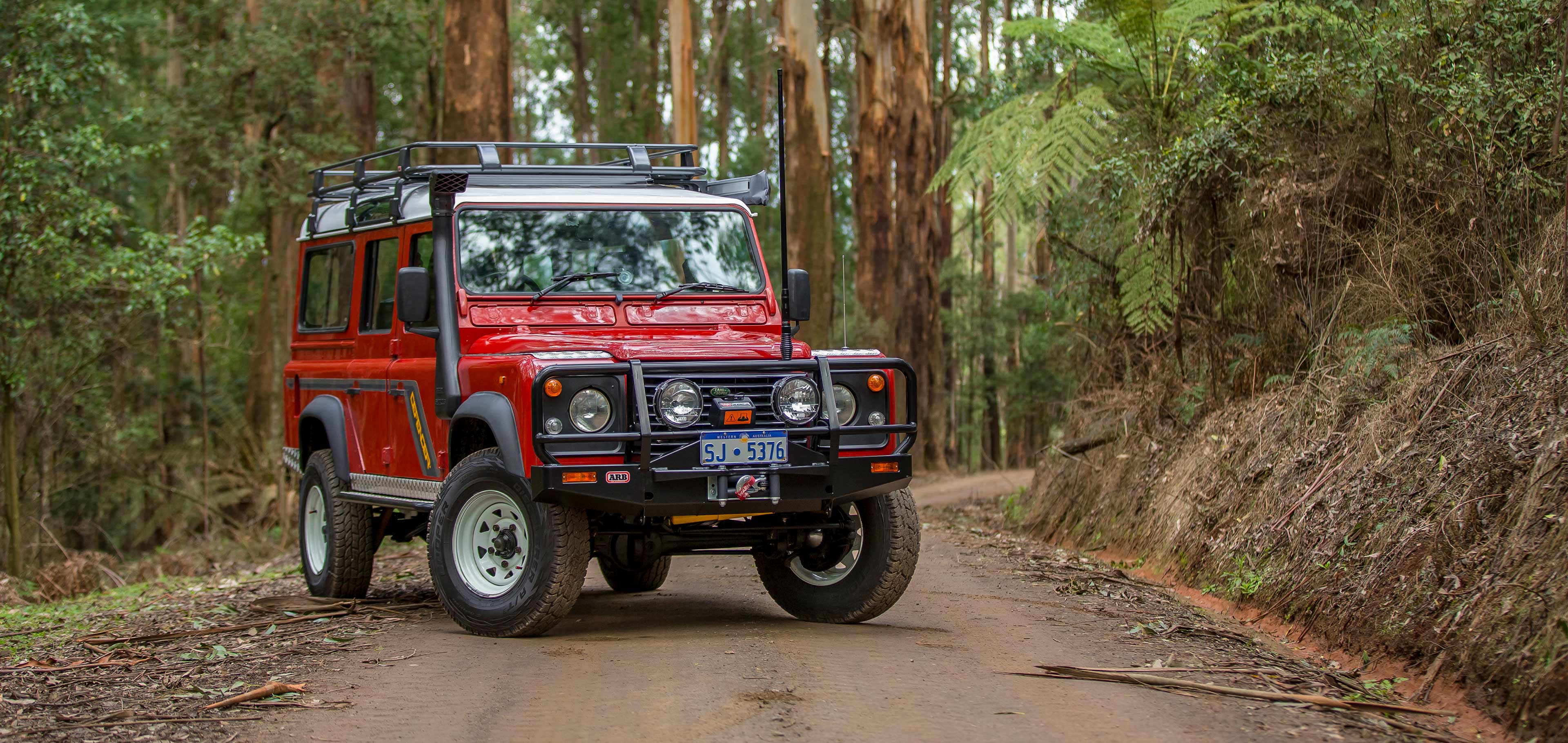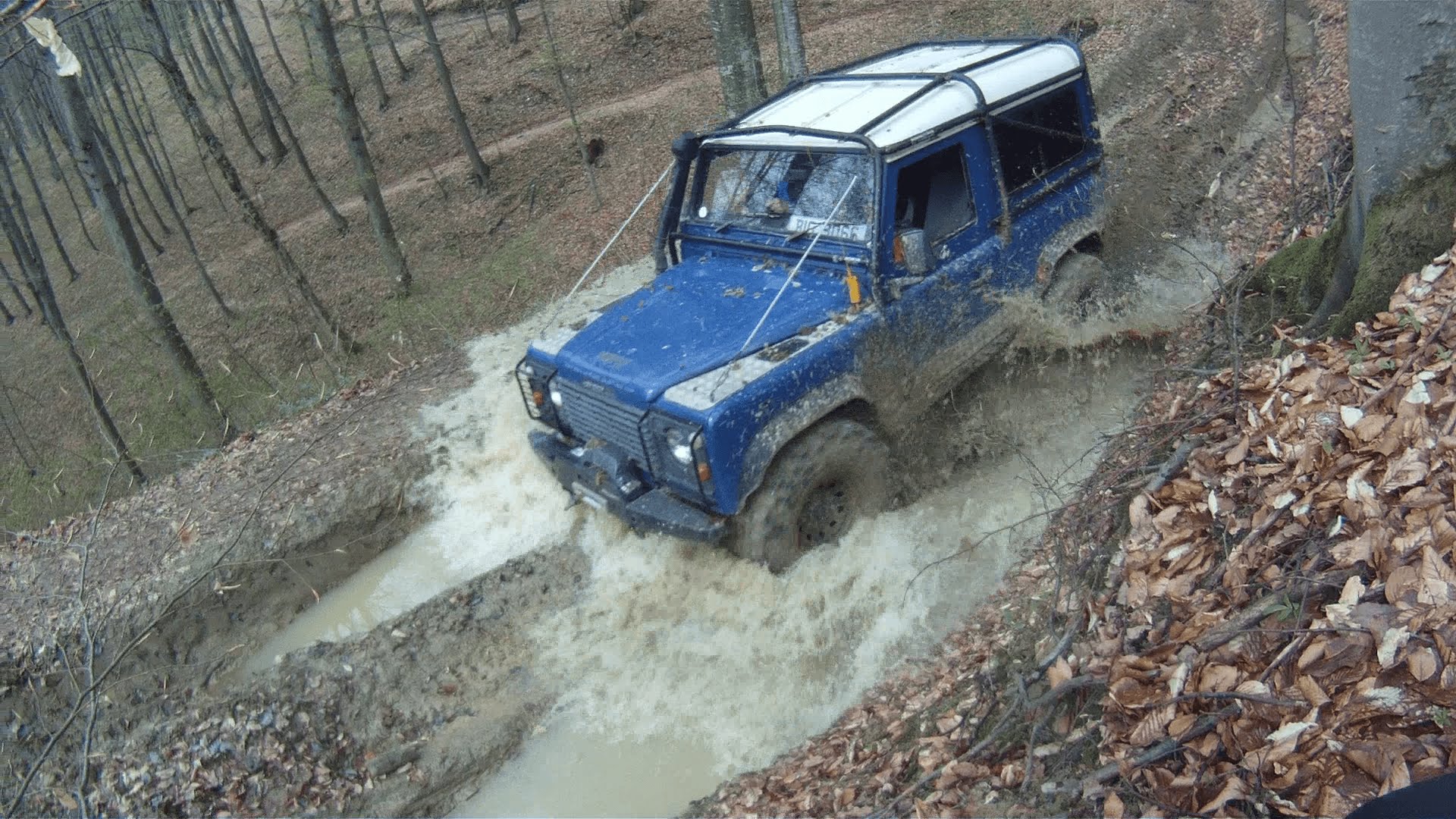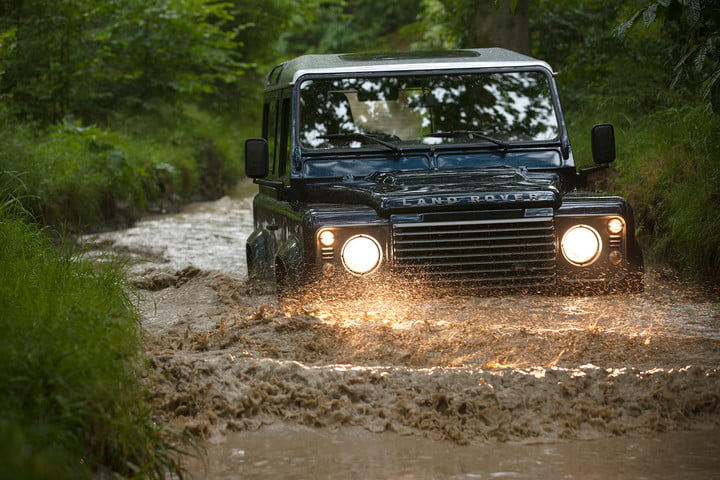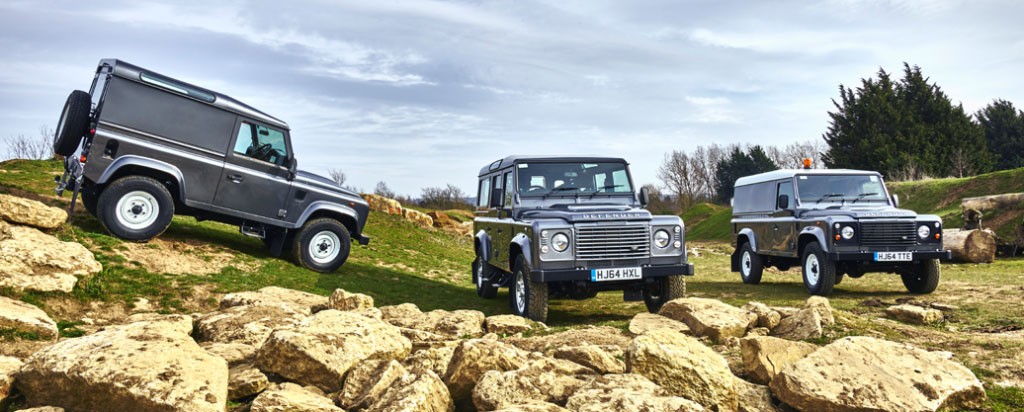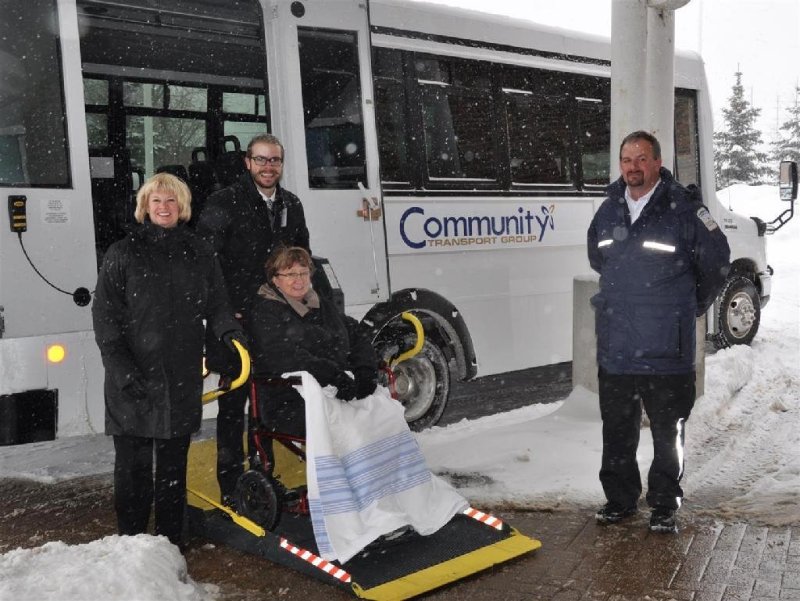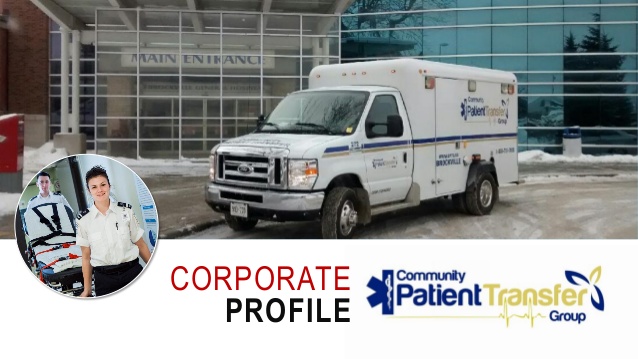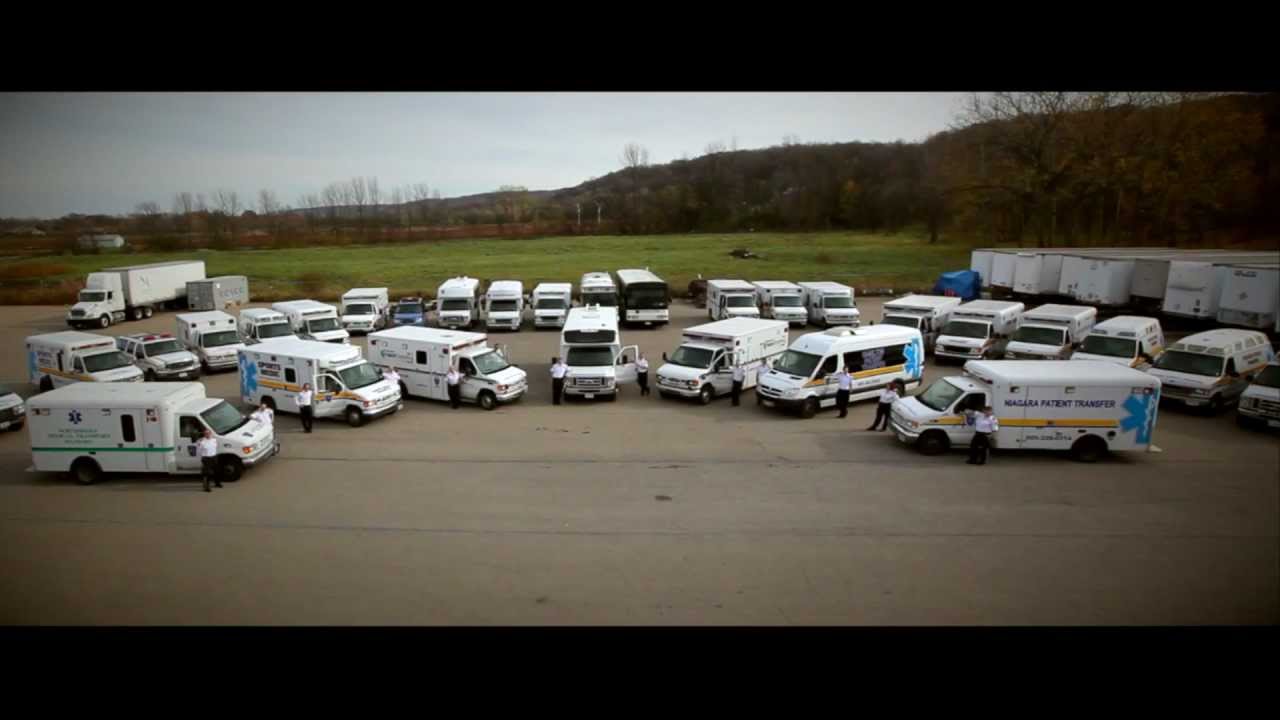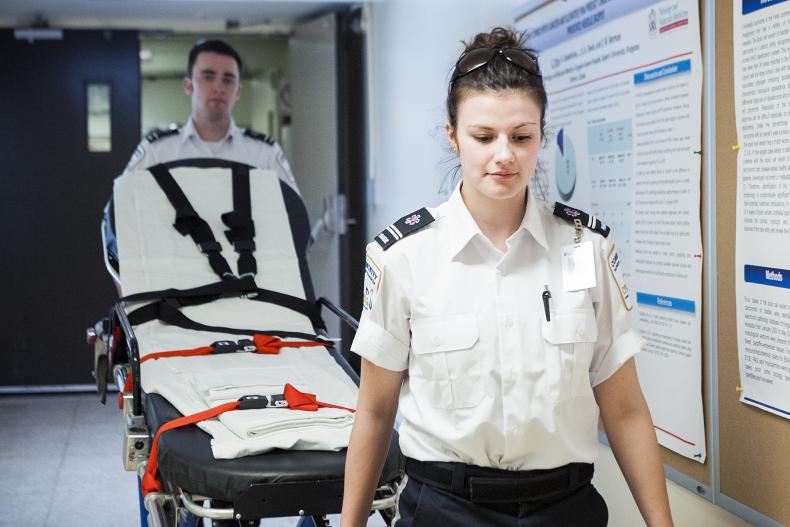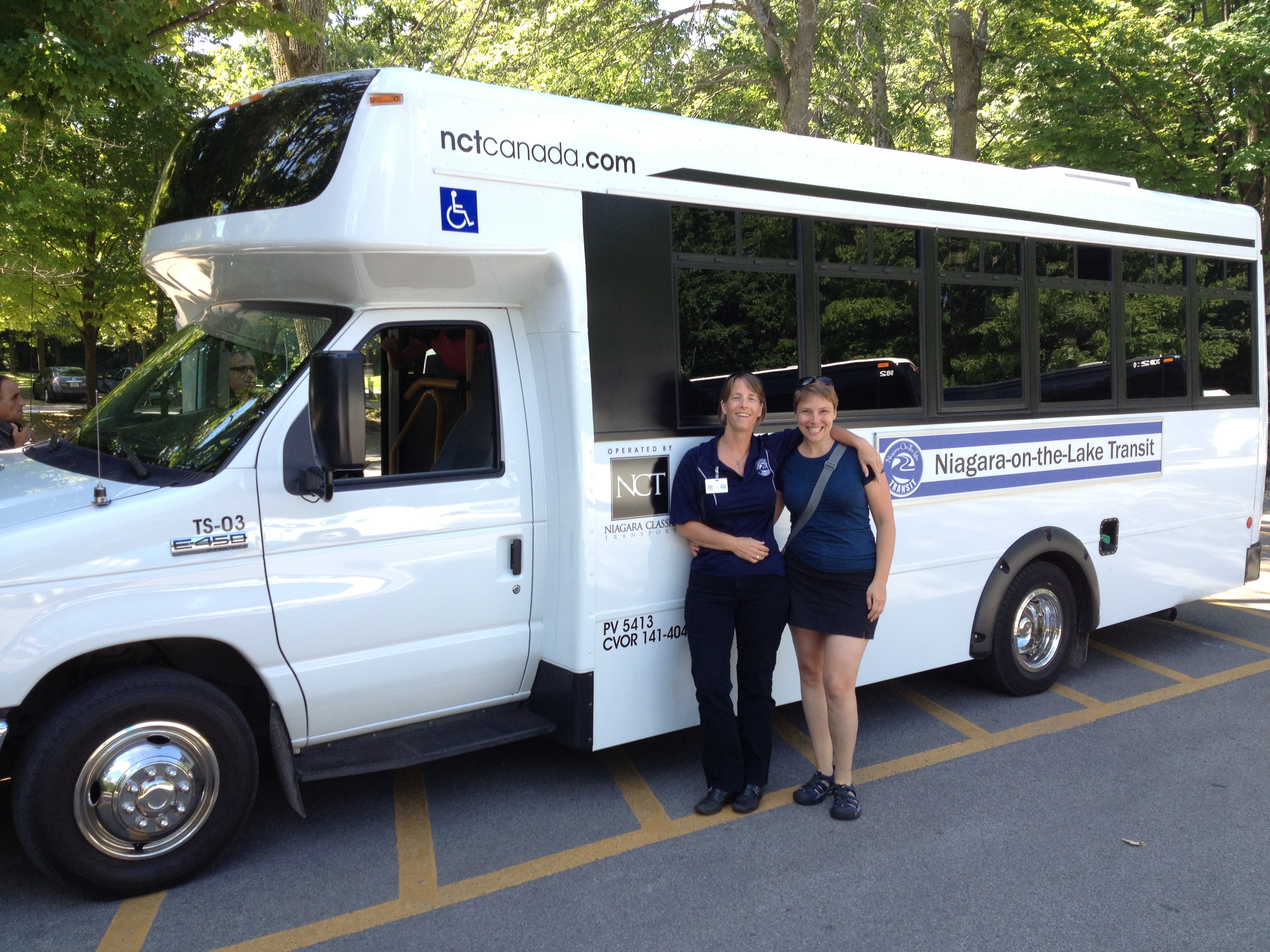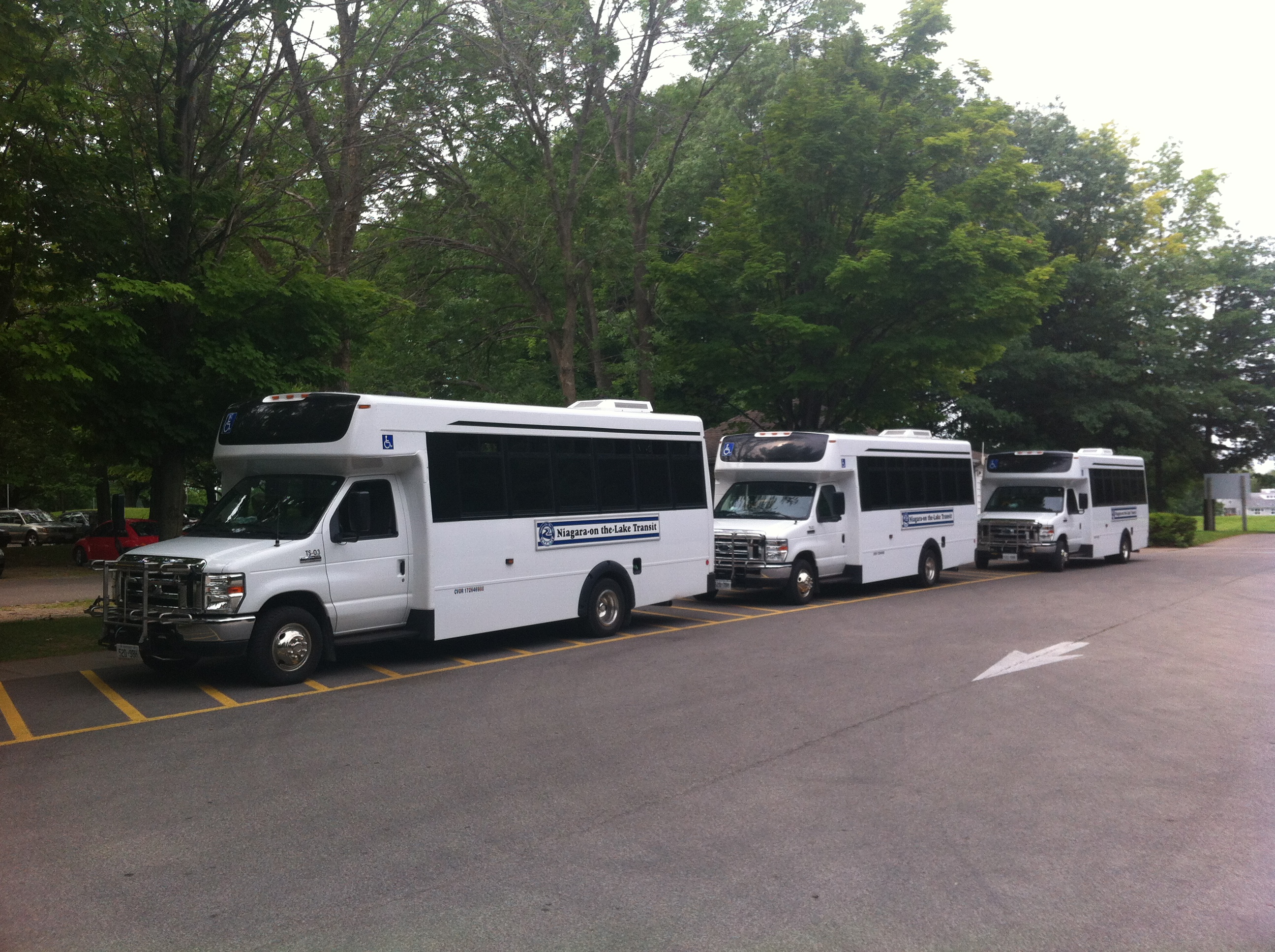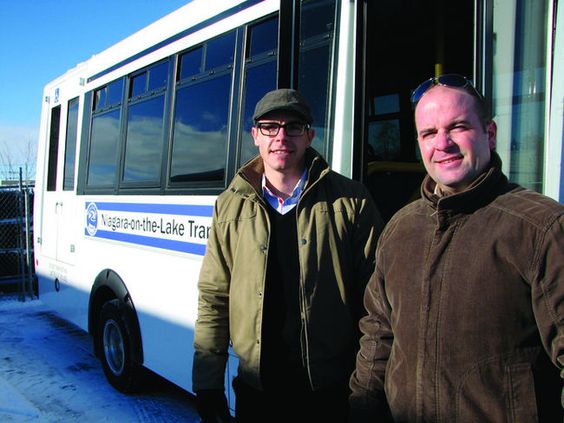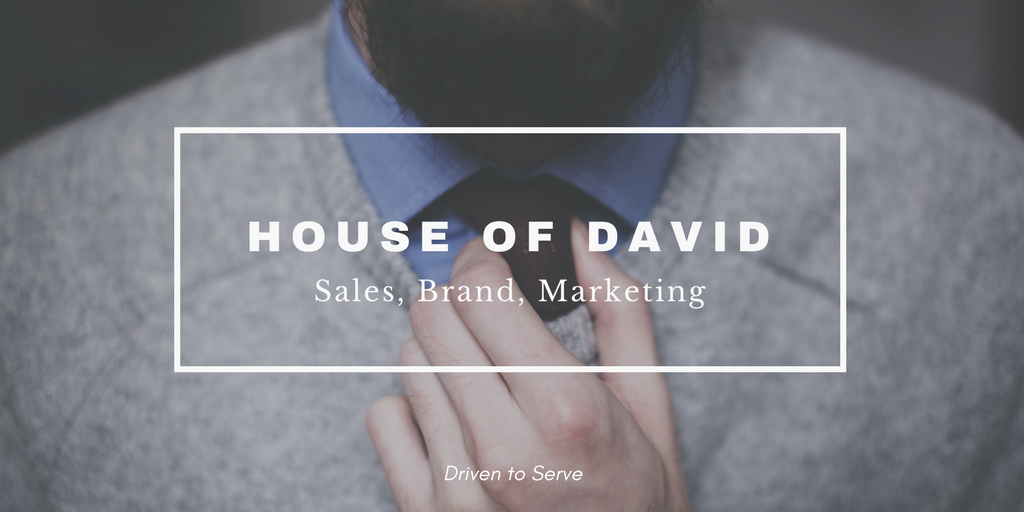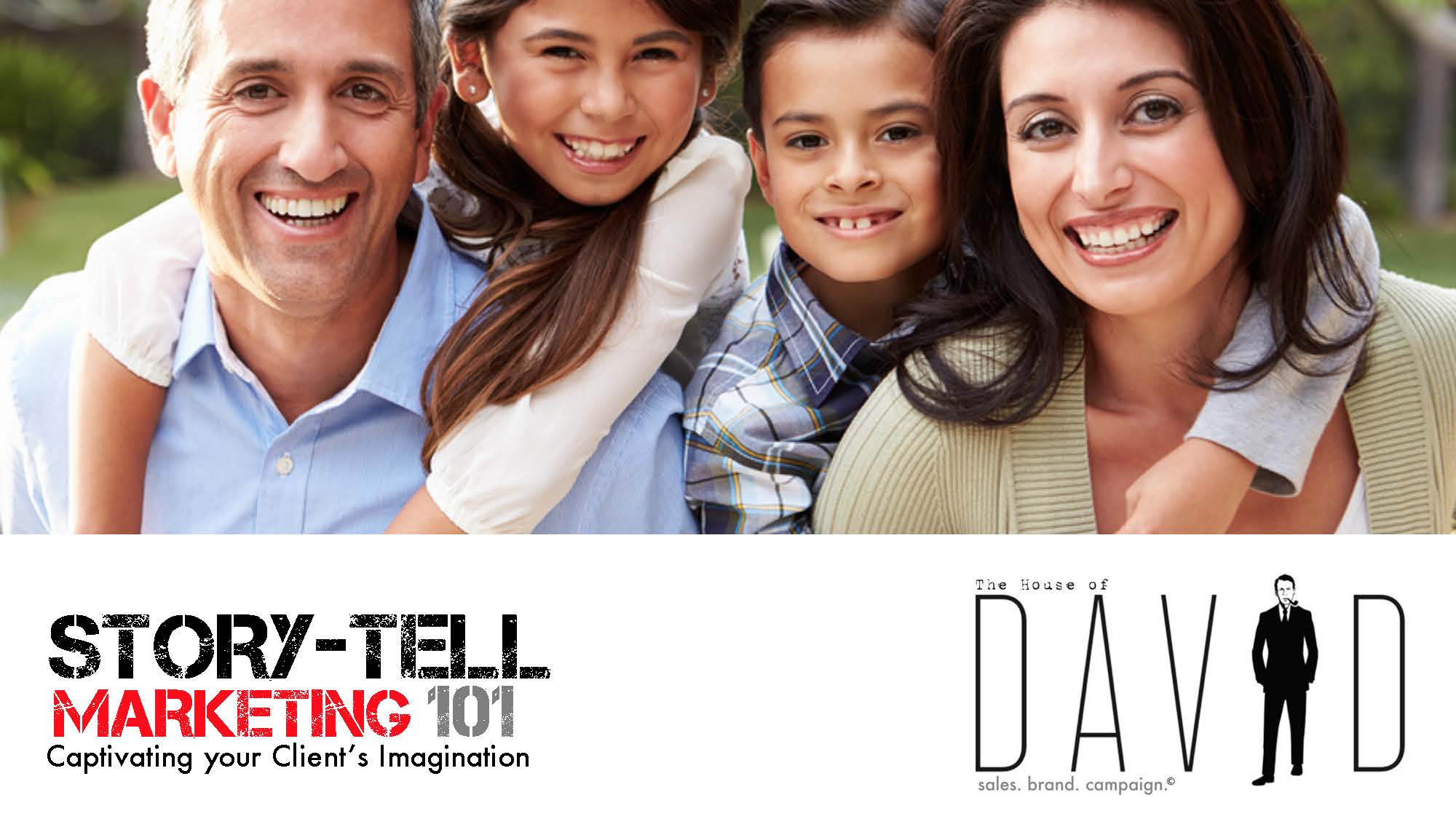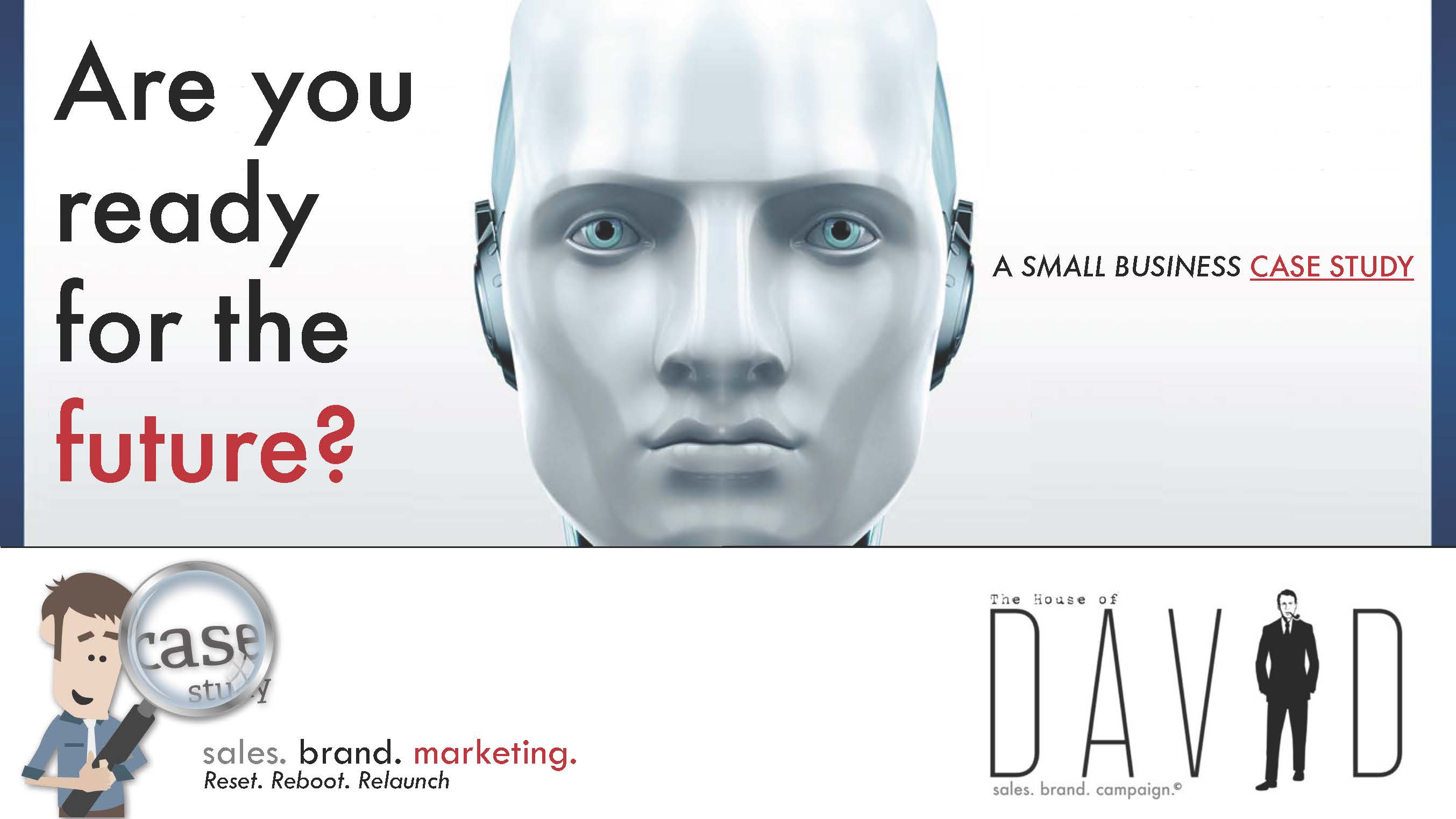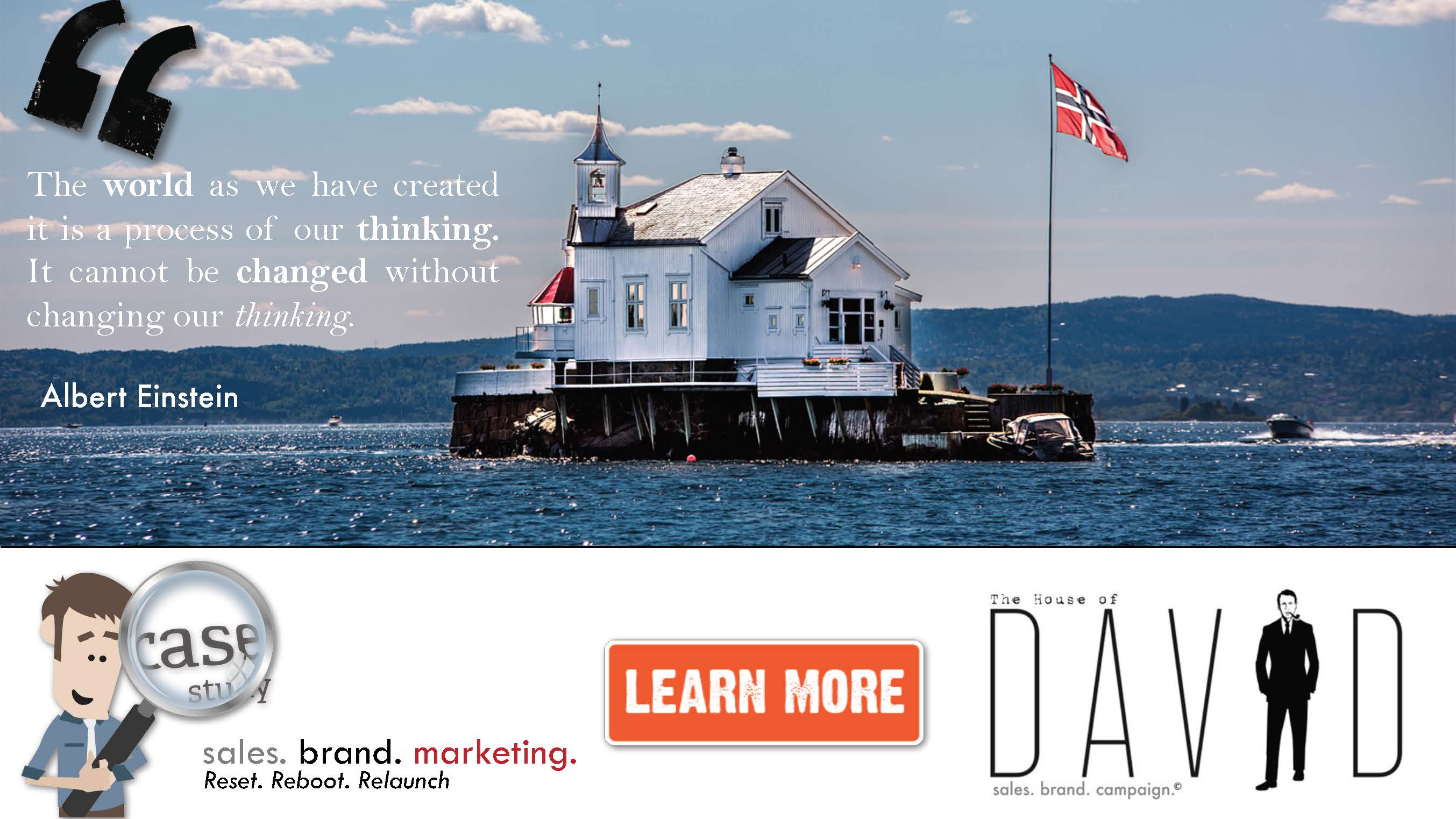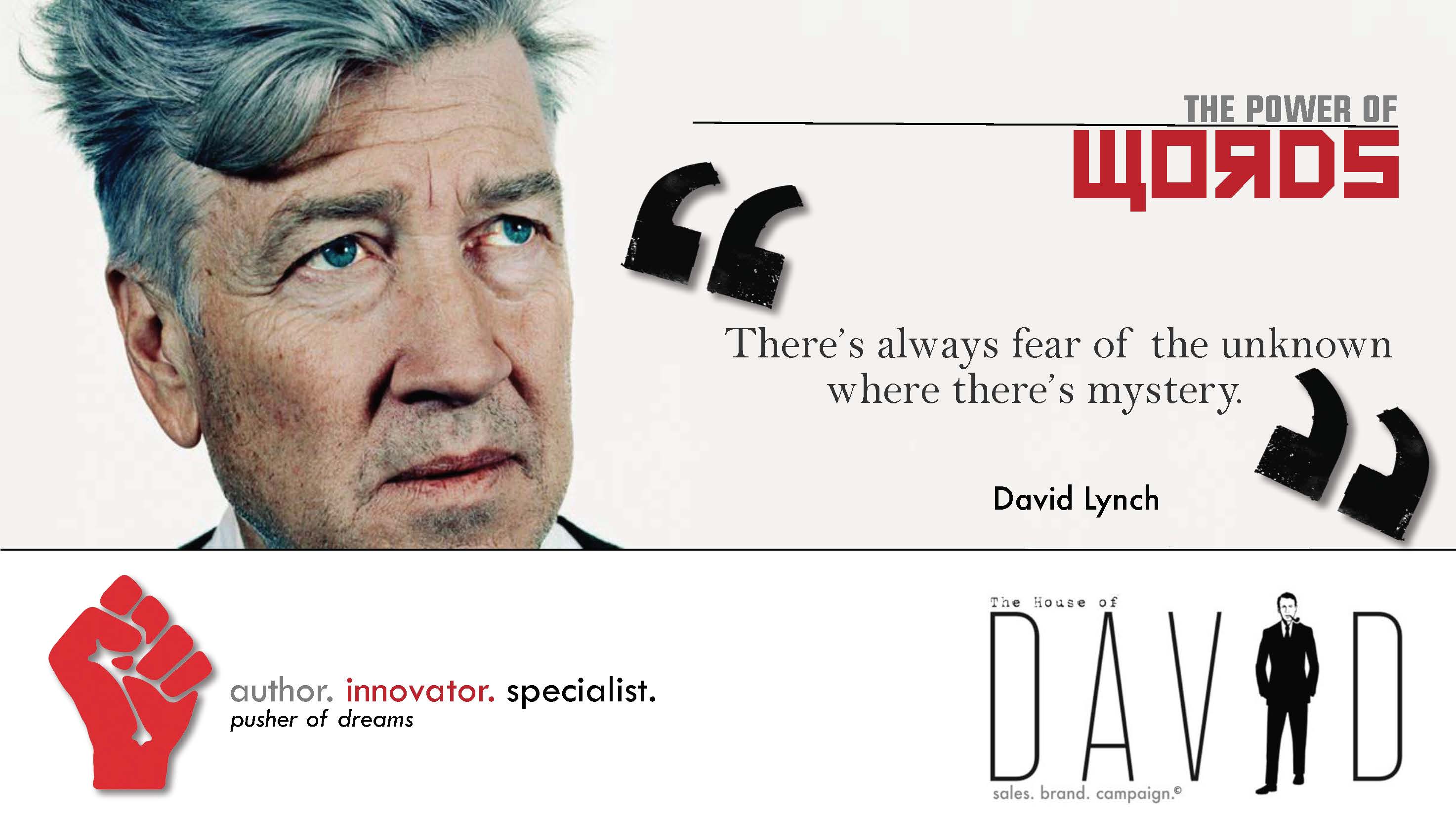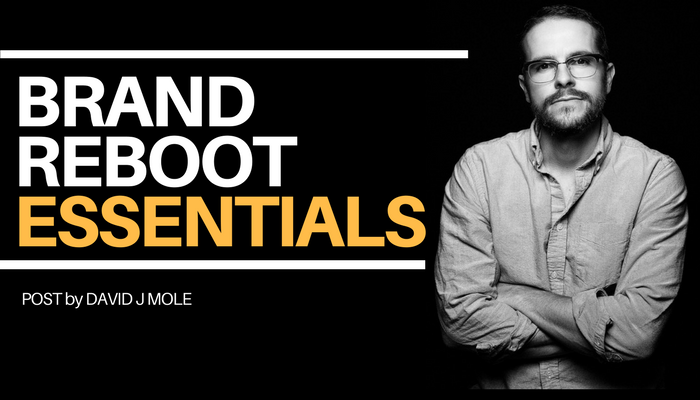 Mobile crisis rapid response team
St. Leonard's CS
In conjunction with the Ontario Provincial Police (OPP), Brant County detachment, "Mobile Crisis Rapid Response Teams (MCRRT)" provide first response to persons in crisis. This can include, but is not limited to, mental health and addictions intervention to individuals experiencing serious mental illness and addiction issues who are concurrently in crisis.
Community Advocacy
Salvation Army
The Haldimand-Norfolk Emergency Housing Program (EHP), facilitated by the Salvation Army, provides emergency shelter for those in need throughout a large rural and urban community in Southern Ontario. Working in emergency shelter I am fortunate to work directly with clients, agencies, and fellow advocates fighting for hope.
Business Operations & Development
Niagara Classic Transport
Niagara Classic Transport (NCT) was founded by Ian E. Mole, Matthew Mole, and David J. Mole to service the niche classic car, airport livery, public transit & premium executive market in Southern Ontario. In 2013, David & Matthew Mole were awarded Niagara Entrepreneurs of the Year.
Business Operations & Development
Niagara Rovers:
The Canadian Land Rover Experience (CLRE)
CLRE combined both the iconic nature of Land Rover Defender 110s with the vast wilderness of the Niagara Region. Programs focused on team building, conflict resolution, and critical thinking for companies, institutions, groups, and individuals.
Business Operations & Development
Community Patient Transfer Group:
CPTG provided medical transportation services throughout Ontario as well as onsite urgent emergency medical services to private functions & organizations. Services included stretcher, wheel-chair, and ambulatory transfers for patients.
Business Operations & Development
Niagara on the Lake Transit
The Town of Niagara-on-the-Lake launched a new transit service for residents and visitors on Monday, April 2, 2012. This contract was awarded to NCT Canada which is now operated by CTG Canada.
Business Operations & Development
House of David
The House of David Inc., a boutique media firm, offers complete sales, marketing, and brand communications solutions for small business professionals.
- Strategic Sales Plan Evaluation
- Communications Optimization
- Brand Revitalization
- Campaign Marketing Deployment